Bigger.Faster.Stronger.Leaner
Fitness can be complicated, we simplify the process to get you results!
WHAT'S our goal?
Our goal is to give you all the tools you need to achieve your fitness and health goals. We do the technical stuff, our process is easy, answer a few questions and we customize a plan for your needs. Workout and eating guides are supplied, all you do is the workouts we give you and eat the food groups we outline. The end result is the body you have always dreamed of without the hassle and loads of preparation!
Personal Training
Not sure what to do in the gym? No problem! We have your back. We will show you step by step how to build your foundation. All new clients get a week of guided workouts to get you ready if needed!
Workout Program
Whether you want to lose weight, gain muscle mass or just achieve overall fitness, we customize your plan for YOU. Easy to follow workouts and meal plans to keep you motivated. Stick with us and results will come, GUARANTEED!
Meals made easy
Tell us the foods you like to eat and don't like to eat, then we take that information and make you a meal plan. Our plans tell you what to eat and when to eat it for the best results. See, we said it'd be easy!
Make the world your gym, work out where you want, and when you want. We make it happen for you!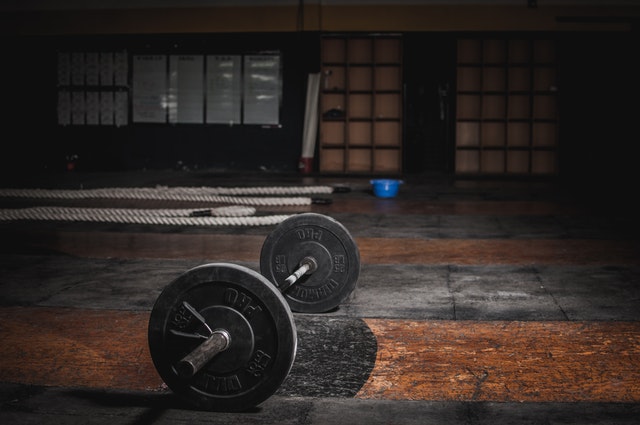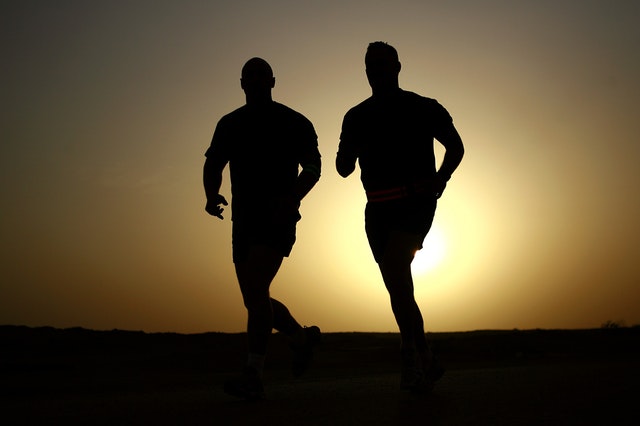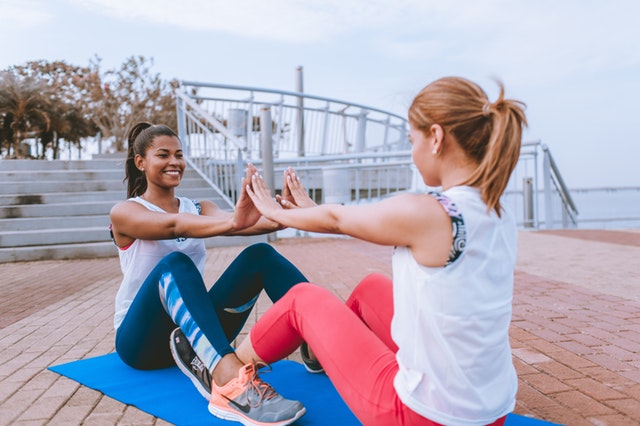 Lisa Handley
I met Bartek a year ago and asked for help with my fitness goals, his passion and understanding helped me achieve a new lifestyle. So far I'm down 35 lbs and understand the lifestyle. I highly recommend Bartek
Trisha Baker
When I was injured and needed help bouncing back I enlisted Bartek to help with recovery training. The results were amazing. I highly recommend him to achieve higher goals. Finally got my ABS!