Committed to your health and physique
Body By Bartek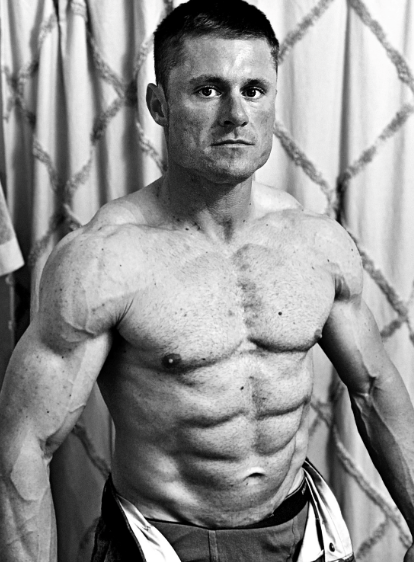 Bartek Trzos
Fitness Coach and Bodybuilder
Lifestyle Coach
Personal Trainer
Meal Plan Creator
Fitness Mentor
Fitness Friend
Fitness made as easy as possible
Dedicated to helping people change their life through customized fitness for a healthy lifestyle. Every aspect is customized for your needs and wants. Any goal is obtainable through proper preparation.
bio and experience
I moved to Marshall, West Virginia 15 years ago from Europe to explore my dream of being a world-class bodybuilder and fitness mentor. After graduating college with a degree in nutrition, I moved to Pigeon Forge ,TN, bought a house and added my dog Turbo to the team. Each day I live to train others and myself to get one step closer to my dream of being Mr. Olympia. I love training with my bodybuilding team to gain industry knowledge daily and use those techniques to help others achieve their fitness goals. 
When you hire me, you don't just hire a quick personal trainer, you hire a COACH, MENTOR, AND FRIEND who will be with you from start to finish. Short-term or long-term, I'am available anytime for questions. I stand by my methods and will even guarantee 100% satisfaction. If you follow the plan and don't see results, the next month is on us! You won't see very many trainers saying this.
my transformation
You must practice what you preach. See where I started verses where I am today from using my techniques and striving to achieve the goals I set for myself 15 years ago. Never look back, always look forward!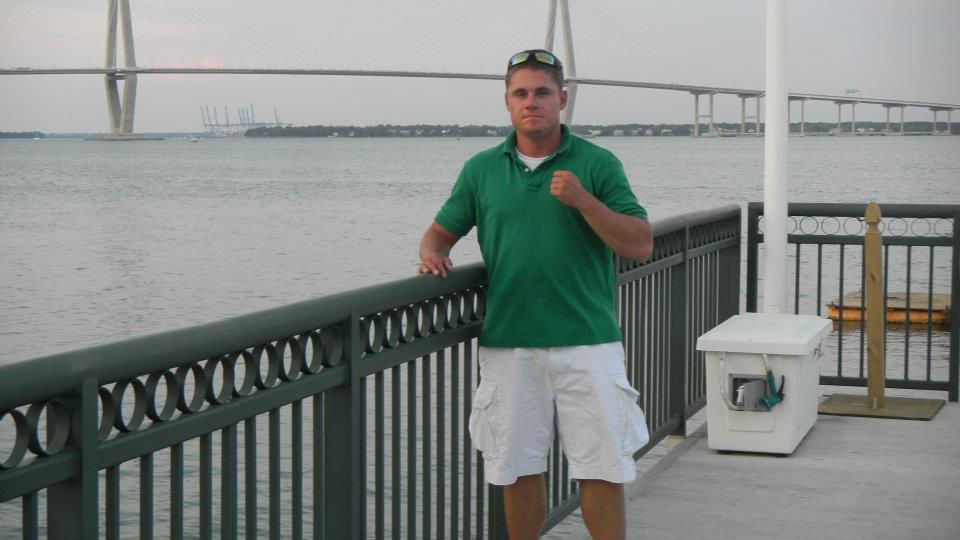 the Approach
Whether your goal is to lose weight, tone your body, increase muscle or gain overall fitness and health, you're covered. Through years of bodybuilding, I have uncovered proven secrets to achieve any goal, and how to tap into each area for mind-blowing results. Fitness should be fun, not a chore!
Personal Training
Increase your comfort in the gym
Break through plateaus quickly
Learn proper form and techniques
Understand the different equipment
Accountability through 1 on 1 sessions
WORKOUT PROGRAMS
Premade Workouts for your goals
No second guessing your plan
We do the technical work
Adjusted for your goals as needed
Tried and true methods that work
custom Meal Plans
Based on foods you like
Lifestyle change not a diet
Changes with your goals
Eating schedule for easy planning
We think, you eat! Nom,nom,nom
the final step
In order to create the best plan for you, a series of questions were created to better understand your desired results. Fill out the questionnaire, take measurements, and pictures (Front, back and both sides) and your done. We make your plan and help in every step along the way. At anytime you need a change just let us know and we will make the change.